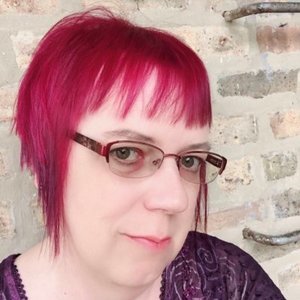 Coraline Ada Ehmke
Co-Host of Greater Than Code
Coraline Ada Ehmke is a speaker, writer, teacher, open source advocate and technologist with 20 years of experience in developing apps for the web. As the founder of OS4W.org and creator of the Contributor Covenant, she works diligently to promote diversity and inclusivity in open source and the tech industry.
Coraline is also writing a book on empathy in software development. Her current interests include refactoring, code analytics and artificial intelligence.
Coraline Ada Ehmke has hosted 88 Episodes.