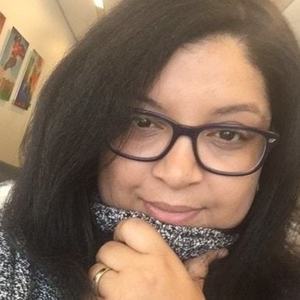 Christina Morillo
Co-Host of Greater Than Code
C:\hristina is a New York City-based information security and technology professional with a background in enterprise-level security and identity management. By day she works at Microsoft as a Senior Program Manager on the Cloud & Engineering Security team.
In addition to her professional work, Christina also co-founded a community for women of color in tech, which is best known for their open source collection of stock photos. She enjoys spending time with her family and loved ones, problem-solving, boxing and most recently, yoga. She lives in New York City with her husband and children.
Christina Morillo has hosted 11 Episodes.