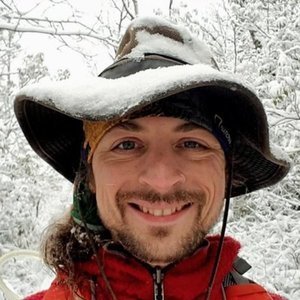 Avdi Grimm
Co-Host of Greater Than Code
In his 20-year software development career, Avdi Grimm has worked on everything from aerospace embedded systems to enterprise web applications. He's a consulting pair-programmer, the author of several popular Ruby programming books, and a recipient of the Ruby Hero award for service to the Ruby community. Since 2011 he has been teaching developers how to work more effectively (and have fun doing) it at RubyTapas.com.
He spends his theoretical spare time hanging out with his kids, hiking the Smoky Mountains, and dancing to oontz-oontz music.
Avdi Grimm has hosted 17 Episodes.