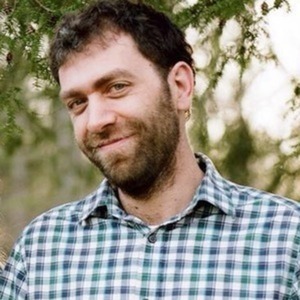 Jacob Stoebel
Co-Host of Greater Than Code
Jacob is a software developer living in Berea, KY. He spends his days writing web applications in Ruby on Rails, JavaScript/Typescript and React, working with data, and leveling up as a software engineer.
Jacob Stoebel has hosted 50 Episodes.
September 18th, 2019 | 58 mins 43 secs

Jacob Stoebel joins GTC as an official panelist and talks about neurodiversity in workplaces, driving desire to learn things, personal automation, and storycrafting and succession planning.

September 11th, 2019 | 52 mins 8 secs

Jennifer Tu talks about coaching clients to reorganize their organizations due to growth, dealing with being emotional over your code, avoiding non-consensual teaching, and the fact that learning sucks!