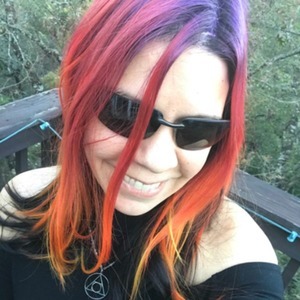 Arty Starr
Co-Host of Greater Than Code
Arty is a NFJS tour speaker, and author of the book, Idea Flow, a technique for visualizing the friction in flow between a developer and the software, like an EKG that monitors your pain and creates a feedback loop that helps you improve.
After researching Idea Flow for years, Arty turned into a hobbyist cognitive scientist, obsessed with the challenge of building a brain in code. After a 17-year career as a developer, consultant, and CTO specialized in data-intensive analytics, she is now a full-time entrepreneur on a crazy mission: to bring free mastery-level education to every human in the world by conquering generalized AI.
Arty Starr has hosted 50 Episodes.