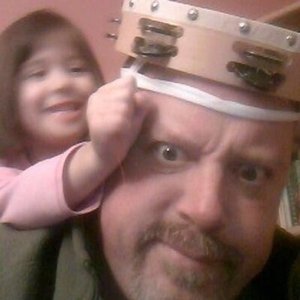 Thomas Perry
Special guest
The 2019 Thermodynamics of Emotion Symposium 
agiletools.wordpress.com
Tom has been working as a transformation agent in software development for over 20 years. He has worked on teams at startup companies, large corporations in the Fortune 100 and the State and Federal Government. His background includes testing, development, project/program management, agile coaching/mentoring and training. As part of his involvement in the greater agile community, he led the Seattle eastside chapter of the Agile Project Leadership Network, as well as recently creating the Open Agile Management conference in Seattle. He is a speaker and author on Agile topics in local and international forums. He wrote "The Little Book of Impediments" which can be found on Leanpub.
Thomas Perry has been a guest on 1 episode.
January 2nd, 2019 | 1 hr 10 mins

In this episode, Thomas Perry talks about thermodynamics of emotion. Observing animal and human behavior is also discussed, as well as organizational restructuring, Flow and how it moves through systems, and alignment in appetite and emotion.