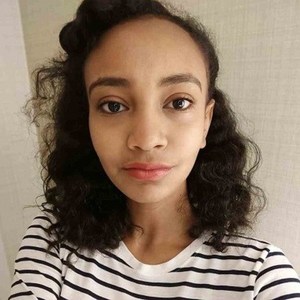 Safia Abdalla
Special guest
Safia maintains open source projects like nteract, legit, goops, commentator, checklist, brief, giddy, fony, and many more.
She co-hosts the BookBytes podcast and the JSPartyFM live podcast.
She gives keynotes and talks on open source, the future of technology, and more.
Safia holds a Bachelor of Science in Computer Science from Northwestern University.
Safia Abdalla has been a guest on 1 episode.
January 3rd, 2018 | 53 mins 57 secs

In this episode, Safia Abdalla joins us to talk about the Silicon Valley monoculture, tokenism, and being content vs happy. She also introduces the idea of Destruction-Focused Development.