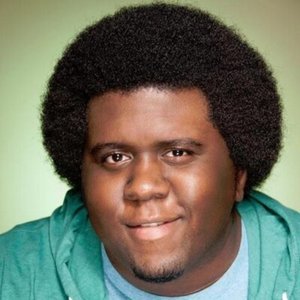 Maurice Cherry
Special guest
Maurice Cherry, serves as marketing, design and communications lead at Glitch, the friendly community where everyone can discover and create the best stuff on the web. Before Glitch, Maurice was principal and creative director at Lunch, a multidisciplinary creative studio in Atlanta, Georgia. These days, Maurice is perhaps best known for his award-winning podcast, Revision Path, which showcased these black designers, developers and digital creators from all over the world. Other projects of Maurice's include the Black Weblog Awards, the web's longest running about celebrating black bloggers, video bloggers and podcasters; 28 Days of the Web and The Year of Tea.
Maurice is the 2018 recipient of the Steven Heller Prize for Cultural Commentary from AIGA. He was named as one of GDUSA's People To Watch in 2018 and was included in the 2018 edition of The Root 100 -- he was #60, their annual list of the most influential African-Americans ages 25 to 40. Maurice has a bachelor's degree in math from Morehouse College and a master's degree in telecommunications management.
Maurice Cherry has been a guest on 1 episode.
November 14th, 2018 | 1 hr 7 mins

In this episode, Maurice Cherry talks about the concept of code switching: being different people around different people. He also talks about overcoming feelings of discomfort, trust and both how it's lost and how it can be re-established, diversity in design, and shifting your mindset from a creator to a chronicler.