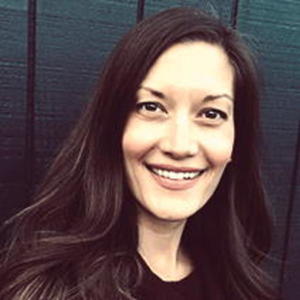 Dr. Mireille Reece
Special guest
Dr. Mireille Reece is a clinical psychologist in the Pacific Northwest. She works primarily in private practice where she provides psychotherapy as well as psychological assessment for a variety of individuals with different diagnoses. Prior to her work in private practice, she spent nearly 3 years working in clinical neuropsychology wherein she conducted psychological and neuropsychological evaluations and provided brain injury rehabilitation for individuals both in the clinic and on location, as she assisted others in developing compensatory strategies to return to employment. Most recently, she is the co-host of Brain Science, a podcast on the Changelog, which focuses on exploring the inner workings of the human brain to understand behavior change, habit formation, mental health, and the fundamentals of being human.
Dr. Mireille Reece has been a guest on 1 episode.
January 8th, 2020 | 1 hr 24 mins

Mireille Reece talks about epigenetics, our brains and empathy, the brain versus the mind, three brains in one, HPA Axis, overcoming unconscious impulses, affective prosody, balancing transparency at work, effort over outcome, using the word "while", decoding your anger, neural routes, and correlation vs. causation.