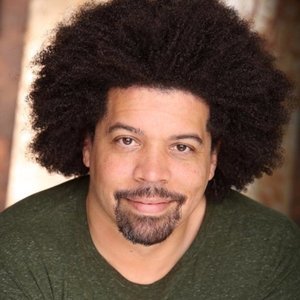 Damien Burke
Special guest
Damien Burke started working on Internet startups in 1999 and never stopped. He has been an engineer, founder, CTO, and product manager.
Outside of tech, Damien is certified in ontological coaching, hypnosis, and neuro-linguistic programming. He spent several years as professional poker player, and has performed as an actor in theatre, commercials, network television, and film.
Damien is the co-creator of EarlyWords a tool to support people on their creative recovery and is the creator of Neverbust, the bankroll manager for professional poker players. He offers coaching and consulting for software startups at Talaria Software.
Damien Burke has been a guest on 1 episode.
June 24th, 2020 | 59 mins 32 secs

Damien Burke talks about life being hard: How do we make things easy? Also: treating expertise as transferable to different fields, loving yourself unconditionally, his background in theater and applying it to tech, and "ontological coaching."