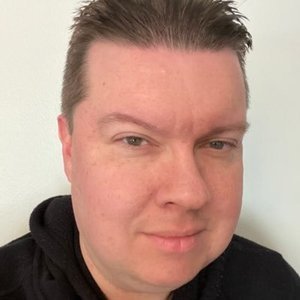 Brian Hogan
Special guest
Brian P. Hogan is a software developer, teacher, author, editor, and musician living in Eau Claire, Wisconsin.
He develops web applications like Codecaster using HTML5, Elixir, JavaScript, and Ruby. Brian also coaches and mentors aspiring developers. He is the author of several books, including Small, Sharp Software Tools, tmux 2 - Productive Mouse-Free Development, and Exercises For Programmers. Brian is always looking for interesting opportunities to help people succeed.
Brian Hogan has been a guest on 1 episode.
October 28th, 2020 | 59 mins 7 secs

Brian Hogan talks about teaching: guiding learners towards outcomes and success, connecting with students on deeper levels, tapping into individual motivation, and the fact that learning happens through feedback and practice.