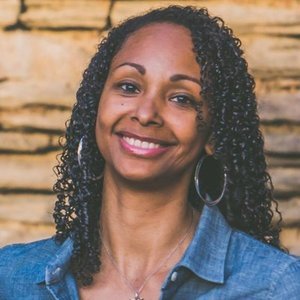 Bärí A. Williams
Special guest
Bärí A. Williams is VP of Legal, Business, and Policy Affairs at All Turtles, a startup advisor in the tech industry, and published author in the New York Times, WIRED, Fortune, and Fast Company. She is the former Head of Business Operations Management for North America at StubHub, where she was responsible for business planning and operations to manage and oversee technical internal and external metrics, product innovation, and partnerships and drive P&L results across the company. She also serves as an advisor to startups in the enterprise and e-commerce space.
Prior to StubHub, Bärí was a senior commercial attorney at Facebook supporting internet.org connectivity efforts, building drones, satellites, and lasers, and supporting the company's supply chain. She also successfully took on the passion project of creating and implementing Facebook's Supplier Diversity Program, launched in October 2016.
Bärí is a graduate of the University of California, Berkeley (BA, Mass Communications), St. Mary's College of California (MBA), the University of California, Los Angeles (MA, African-American Studies), and the University of California, Hastings College of Law (JD).
Bärí A. Williams has been a guest on 1 episode.
December 18th, 2019 | 1 hr 27 mins

Bärí A. Williams talks about intersectionality and culture, gentrification, being born and raised in Oakland, connecting to your roots, unintended consequences, who's job is it to educate school children about bias, diversity or inclusion, and taking space or making space.