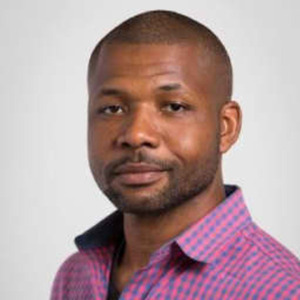 Mannah Kallon
Co-Host of Greater Than Code
Mannah Kallon is a former chef and educator that turned his deep love for hip hop, philosophy, and Street Fighter into a career as a software engineer in the Bay Area.
Mannah Kallon has hosted one Episode.
January 26th, 2022 | 48 mins 47 secs

Greater Than Code panelists, Mandy Moore, Casey Watts, and Mannah Kallon talk about LGBTQIA+ topics such as the difference between "gay" and "queer", pronoun usage and normalization, asking questions, and effective allyship.