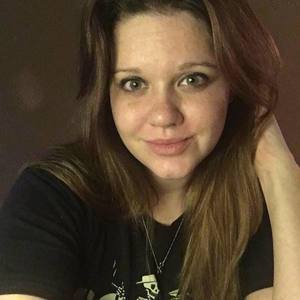 Mandy Moore
Co-Host of Greater Than Code
Mandy Moore is a proud single mom and ex-waitress-turned-entrepreneur. She is also the defacto "Mother of Catseses". Her human child is 9 years old and the ultimate love of her life.
She specializes in quality audio processing and editing and provides complete show management and production for several podcasts including Greater Than Code, Parent Driven Development, where she also doubles as a co-host, Tech Done Right, Hanselminutes, The Heartbeat, and The Frontside Podcast.
Mandy is also the Operations Manager for both Ruby Together and Cloud City Development, a San Francisco-based Senior Full-Stack Development UX UI Design Consultancy. Women in tech, diversity and inclusion, and getting children involved in STEM education are all causes very near and dear to her heart. She can also be found traveling to as many tech conferences as she can to emcee, podcast field report, or just hang out with her fellow geeks.
Please feel free to reach out to her with any questions, comments and/or concerns re: Greater Than Code, or book a time with her to discuss your own podcasting needs: calendly.com/rubyrep.
Mandy Moore has hosted 150 Episodes.