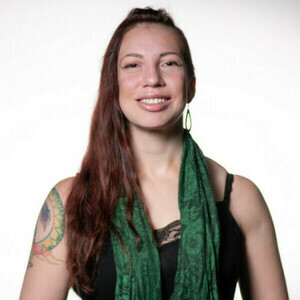 Chelsea Troy
Co-Host of Greater Than Code
Chelsea Troy writes code for mobile, the web, and machine learning models. She consulted with Pivotal Labs before launching her own firm to focus on clients who are saving the planet, advancing basic scientific research, or helping underserved communities.
Chelsea live streams her programming work on NASA-funded mobile and server projects, and she teaches Mobile Software Development at the University of Chicago. Off the computer, you'll find Chelsea with a barbell or riding her ebike, Gigi.
Chelsea Troy has hosted four Episodes.