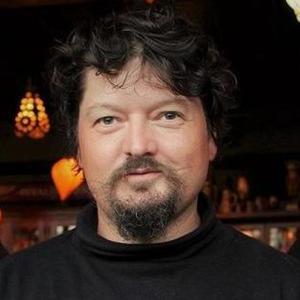 Willem Larsen
Special guest
Currently paying the bills as a Software Engineer and Technical Coach, Willem has been engaged with accelerated team and community learning for over 25 years; he is co-author of 5 Rules For Accelerated Learning, author of the Language Hunter's Kit and founder of Language Hunters (a non-profit organization dedicated to a renaissance in how communities of practice learn together in technology, language, science, and music), and both a wildlife tracker and Search and Rescue tracker.
Willem Larsen has been a guest on 1 episode.
November 20th, 2019 | 1 hr 16 mins

Willem Larsen talks about accelerated community learning, reimagining the education system, stages of human life, the Thermodynamics of Emotion Symposium, and listening to what the community needs.