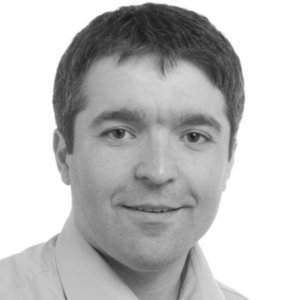 Tudor Gîrba
Special guest
Tudor Gîrba is the CEO of feenk where he works with an amazing team to make the internal of software systems explainable. In the process, they invented moldable development, and are creating Glamorous Toolkit, a novel IDE that redefines how developers read code.
Tudor Gîrba has been a guest on 1 episode.
July 29th, 2020 | 1 hr 13 mins

Tudor Gîrba talks about how writing code is storytelling, optimizing for happiness while working, reading, and writing code, the concept of moldable development, editing code as a joint activity, and encouraging and supporting the presentation of new ideas and out-of-the-box thinking.