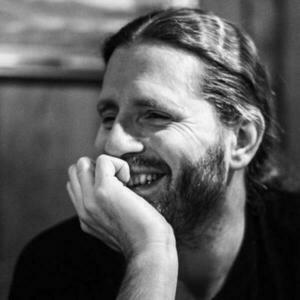 Trond Hjorteland
Special guest
Trond Hjorteland is an aspiring sociotechnical systems designer from the consulting firm Scienta.no and has many years experience with large, complex, and business critical systems, primarily as a developer and architect on middleware and backend applications.
He has experiences with agile sensemaking techniques like customer journey maps, user story mapping and event storming; modelling approaches like service-orientation (SOA), business capability mapping and domain-driven design (DDD); and solution architectures like microservices, composite UIs, and event-driven architectures (EDA).
Trond has worked in industries like telecom, media, TV, and public sector.
Trond's mantra is, "Great products emerge from collaborative sensemaking and design."
Trond Hjorteland has been a guest on 1 episode.
July 21st, 2021 | 48 mins 25 secs

Trond Hjorteland talks about the superpower of sociotechnical system (STS) design: considering the social AND the technical. The social side matters. He covers the origins of sociotechnical systems, design from above vs self-organization, systemic change and open systems, and the fourth industrial revolution.