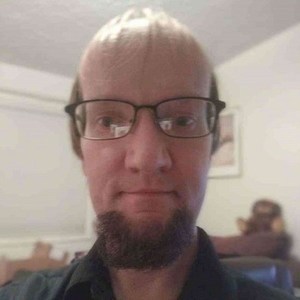 Travis B. Hartwell
Special guest
Travis is a self-styled software toolsmith. He's been a jack of all trades in areas as diverse as game development, defense contracting, and Linux distribution development. He's an avid Emacs and NixOS user and reluctantly calls Python his home. Though, he wishes to spend more time with Rust and Haskell.
He's disabled and chronically ill and has been on dialysis since 2013 and is losing his vision to retinitis pigmentosa. Outside of tech, he always seems to be caught up in the latest TV show or movie and is an avid Whovian and Star Wars fan.
Travis B. Hartwell has been a guest on 1 episode.
November 30th, 2016 | 44 mins 16 secs

In this episode, we talk to Travis B. Hartwell about what it's like to live with multiple disabilities and why accessibility is important.