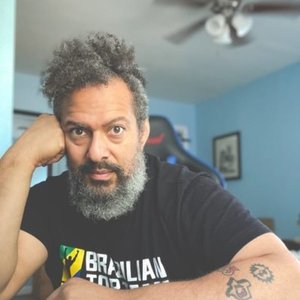 Tim Banks
Special guest
Tim Banks has a career spanning over 20 years through various sectors. Tim's initial journey into tech started as a US Marine in avionics. Upon leaving the Marine Corps, he went on to work as a government contractor. He then went into the private sector, working both in large corporate environments and in small startups. While working in the private sector, he honed his skills in systems administration and operations for large Unix-based datastores. Today, Tim leverages his years in operations, DevOps, and Site Reliability Engineering to advise and consult with engineering groups in his current role as a Principal Solutions Architect at Equinix Metal. Tim is also a competitive Brazilian Jiu-Jitsu practitioner, having won American National and Pan American Brazilian Jiu-Jitsu championships in his division.
Tim Banks has been a guest on 1 episode.
March 10th, 2021 | 1 hr 3 mins

Tim Banks talks about uncovering patterns and making the covert overt, taking care of people as whole people, doing the right thing, and changing mindsets by using privilege to speak to power.