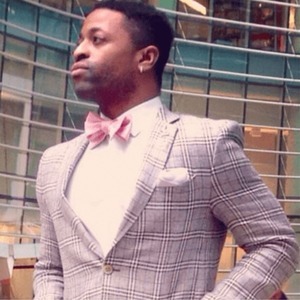 Ra'Shaun Stovall
Special guest
Snuggs, whose mortal name is Ra'Shaun Stovall is an adjunct professor at New York University. He divides his time between New York, San Francisco, and Paris. He is a figure in the Ruby community in New York. He's an organizer of the Ruby Meetup there — the largest Ruby Meetup in the world. He helps with the Ruby Link Slack channel and he's also the first person to ever do a handstand as an intro to a talk at a technology conference.
Ra'Shaun Stovall has been a guest on 1 episode.
January 4th, 2017 | 1 hr 2 mins

Snuggs joins us for a discussion about the differences between junior and senior developers and how everyone can work together to get where we need to be in our careers.