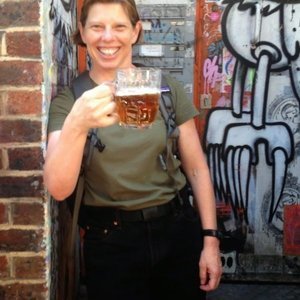 Sandi Metz
Special guest
Sandi is a programmer, teacher, an author, and sometime consultant.
In the past 30+ years Sandi has written innumerable applications, a surprising number of which are still running today. Dealing with long-lived applications has left her deeply biased towards creating practical solutions that produce working software that is easy to change.
Sandi believes in simplicity. She strives for simple code and straightforward explanations, and while she won't claim she always succeed, her work is improved by the humble attempt. The fact that yesterday's ideas seem imperfect today gives Sandi the confidence that she's still learning; it's a great pleasure for her to share this knowledge with you.
Sandi Metz has been a guest on 1 episode.
November 21st, 2016 | 1 hr 2 mins

In this episode, we talk to Sandi Metz and Katrina Owen: authors of 99 Bottles of OOP.