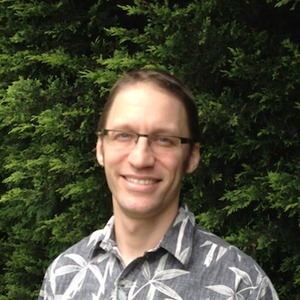 Sam Joseph
Special guest
Sam is a CoFounder of AgileVentures, a charity that helps groups of volunteers gather online to develop open source solutions for other charities all around the world. Sam's been mucking about with computers since the early 80s and followed the traditional education system through to a PhD in Neural Nets. Next he went all industry, researching mobile agents at Toshiba in Japan, going freelance and then swung back to academia to research peer to peer system and collaborative systems. He now spends the majority of his time trying to make AgileVentures a sustainable charity enterprise, with occasional moonlighting as a contract programmer.
Sam Joseph has been a guest on 1 episode.
January 30th, 2019 | 59 mins 42 secs

In this episode, Sam Joseph talks about making spaces to have safe and nonviolent conversations, collaborative communication and learning, delivering working solutions that meet end-user needs, and the value of doing things the way you're used to vs a ...