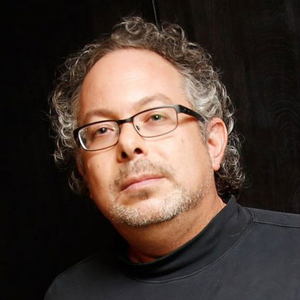 Rony Abovitz
Special guest
Rony Abovitz is the Founder of Sun & Thunder, Magic Leap, and MAKO Surgical. He is a mechanical and biomedical engineer who is deeply into film, art, animation, music, recording, AI, robotics, ethics, and philosophy.
He is Senior Advisor at the Boston Consulting Group, plus he advises a small group of deeptech start-ups and a few Fortune 50 companies. Rony plays bass guitar, and is also into kayaking, snorkel and SCUBA, archery, and radio control planes. He was a part of the Tau Beta Pi Engineering Honor Society and he is a 2x World Economic Forum Technology Pioneer.
Rony Abovitz has been a guest on 1 episode.
August 11th, 2021 | 1 hr 20 mins

Rony Abovitz talks about having a free-willing imagination, and using his gifts of insight and intuition to maintain a sense of wonder and free-spiritedness.

The conversation veers towards talking about power structures and hierarchies and we wonder, is it possible (or will it ever be) to use technology to decentralize social structures? Can (or should we) hack reality?