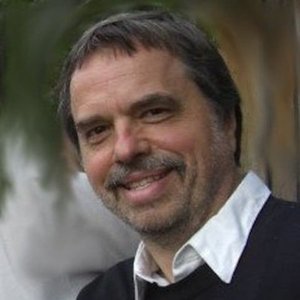 Jean-Francois Cloutier
Special guest
Jean-Francois Cloutier is French-Canadian, born in Montréal the year Québec embarked on its Révolution Tranquille. It was also the year the first spacecraft left Earth orbit. He has been an avid learner for as long as he can remember, and obtained special dispensation in first grade to read those mind-blowing third grade science books. Jean-Francois was pursuing a Bachelor of Science degree in Physiology, and was on his way to medical school, when he encountered programming. He fell in love and never looked back.
He presented his Elixir-Powered Robots talk at ElixirDaze 2016 and 2017 and at Explore DDD 2017.
A year ago, he became frustrated with the shortcomings of the cognitive model (no learning!), and then encountered Predictive Processing: a leading theory in cognitive neuroscience. Inspired by it, he redesigned his cognitive model, now with learning built-in. He presented it at Explore DDD 2018.
Jean-Francois Cloutier has been a guest on 1 episode.
January 23rd, 2019 | 1 hr 16 mins

In this episode, Jean-Francois Cloutier talks about theory of mind: his Elixir-powered robots, predictive processing, object-oriented programming, intuition and emergent properties, and the ineffability of Smalltalk.