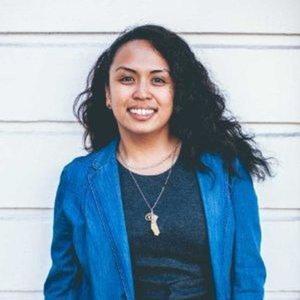 Isa Herico-Velasco
Special guest
Isa Henrico-Velasco is an international woman of mystery and an all-around good gal. She is a software engineer, but not classically trained. She currently works at the Internet Archive, primarily running point for one of their oldest web products: BookReader. Her main work challenge is to move past maintaining the 12-year-old code and get to new features that can be easily developed. She lives in San Francisco with her partner and child, and they are committed to helping rebuild their city as the pandemic continues its devastating march across the U.S. Through all of this, Isa tries to find the magic and miracle in everything she sees and does.
Isa Herico-Velasco has been a guest on 2 episodes.
January 20th, 2021 | 44 mins 35 secs

In this episode, Isa Herico-Velasco talks about community learning and cultivating leadership pipelines through organizations such as RailsBridge and Bridge Foundry, the intersection of music and technology, and working with monolith codebases in her work life at The Internet Archive.

June 4th, 2020 | 1 hr 31 mins

Listen. Learn. Love.