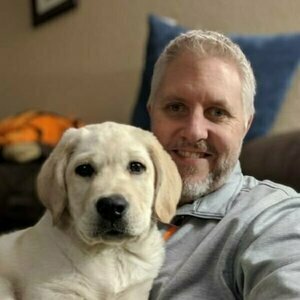 Ian Douglas
Special guest
Ian Douglas has been in the tech industry for over 25 years and suggested we queue the Jurassic Park theme song for his introduction. Much of his career has been spent in early startups planning out architecture and helping everywhere and anywhere like a "swiss army knife" engineer. He's currently live streaming twice a week around the topic of tech industry interview preparation, and loves being involved in developer education.
Ian Douglas has been a guest on 1 episode.
November 24th, 2021 | 1 hr 4 mins

The way we do tech interviews is broken. Ian Douglas talks about how current company interview processes don't align with skills that companies actually need. We discuss how the community and companies could actually overhaul the system to work together and collect antipatterns so that we could turn the way we do things around to leave everyone having had a nice experience overall, no matter the outcome.