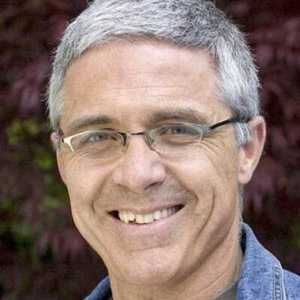 Declan Whelan
Special guest
Declan has been fascinated with technology for a very long time. He hand-soldered his first computer, graduated with the first computer engineering cohort at the University of Waterloo and has been immersed in software ever since. Along the way, he got a new extreme programming in the broader agile movement, where he does coaching, speaking and thought-leadering. Declan is a board member of the Agile Alliance who is particularly proud of co-chairing on agile, the Agile Alliance Online Conference and for helping bring and deliver agile to life.
Declan Whelan has been a guest on 1 episode.
September 20th, 2017 | 1 hr 6 mins

Declan Whelan joins us to talk about communicating across boundaries: cross-cultural communication dynamics, adopting practices across teams, and technical debt vs technical health.