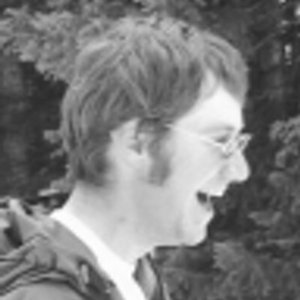 Dan Moore
Special guest
Dan Moore has over 20 years of experience as a developer. His roles have included employee, contractor, community member, engineering manager, and CTO. He currently leads developer advocacy at FusionAuth, a Denver company, building software to handle authentication, authorization, and user management for any app. In 2018, Dan started a blog exclusively focused on helping new developers "level up" and has published over 150 posts to help them improve their skills and avoid common mistakes. He resides in Boulder, CO.
Dan Moore has been a guest on 1 episode.
August 26th, 2020 | 1 hr 6 mins

Dan Moore talks about his blog-turned-book: Letters to a New Developer. He gives tips for junior developers to succeed in new jobs such as the importance of asking questions, don't be afraid to try new things but also make sure you enjoy your work, and why making mistakes are a good thing.