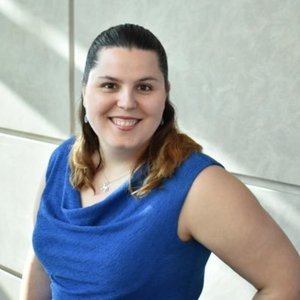 Cheryl Shaefer
Special guest
Cheryl Schaefer is a hardworking software developer passionate about building systems with readable code and delightful usability. She is heavily involved in the community including co-organizing STL Ruby, the ruby users group. A musician turned software developer, Cheryl is a creative problem-solver with a unique perspective and developed communication skills.
Cheryl Shaefer has been a guest on 2 episodes.
February 9th, 2017 | 51 mins 57 secs

Cheryl Schaefer and Darin Wilson join that panelists to talk about what it means to be a Senior Engineer when you don't want to go into management, generativity, and what the job of an architect is.

February 6th, 2017 | 44 mins 31 secs

An awesome conversation with Cheryl Schaefer, of LaunchCode, about growing your team and mentorship.