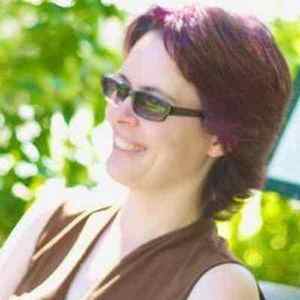 Carina C. Zona
Special guest
Carina Zona is a developer, advocate and certified sex educator. She spends a lot of time thinking about the unexpected cultural effects of our decisions as programmers. Carina is also the founder of CallbackWomen, which is on a mission to radically increase gender diversity at the podium of professional programmer's conferences.
Carina C. Zona has been a guest on 2 episodes.
August 9th, 2017 | 1 hr 11 mins

In this episode, Carina C. Zona joins us to talk about making a difference with her organization, @CallbackWomen, why diversity and inclusion is so important to have at conferences, and sending signals and/or indicators that encourage people to apply to speak at your conference.

January 31st, 2017 | 1 hr 10 mins

André Arko and Carina C. Zona join us for a discussion about Ruby Together.