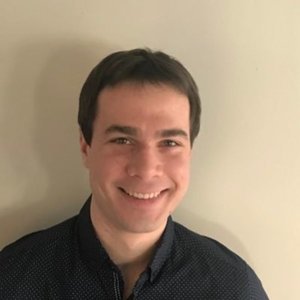 Bryan Karlovitz
Special guest
Bryan helps software teams build sustainable DevOps culture and cloud infrastructure. He's a technology advisor based in Philadelphia, and works with both local and remote companies. Bryan has a strong background in DevOps, security, and infrastructure as code. He's been building cloud applications for over five years in multiple industries, including logistics and software security.
Bryan Karlovitz has been a guest on 1 episode.
March 27th, 2019 | 1 hr 43 secs

This show is a group discussion about the insights inside Zen and the Art of Motorcycle Maintenance by Robert M. Persig. The panelists consider how the book can help us to understand the culture war that is going on in the world right now and what we can do as individuals, communities, companies, and as an industry of software engineers, to build bridges that can help bring humans back together again at all scales.