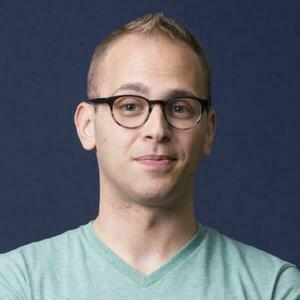 Andrew Dunkman
Special guest
Andrew Dunkman (he/him pronouns) is an engineering leader and software developer with 17 years of experience.
He's worked on and launched tools for contact relationship management, predictive sales, radiology and healthcare learning and management, business-to-business timekeeping, and most recently in government at 18F, a part of the General Services Administration that's helping the federal government adopt user-centered technology approaches.
He also likes building community in his free time — he helps moderate the DC Tech Slack, a 10,000-person community of tech workers in the DC area, and helps to run DC Code and Coffee, an informal hacking and community-building event every other weekend.
Andrew Dunkman has been a guest on 1 episode.
September 1st, 2021 | 1 hr 12 mins

Andrew Dunkman talks about setting boundaries both as an employee and a leader. He talks about ways to perform health checks on teams, keeping members happy to avoid things like burnout, and how psychological safety is of the utmost importance in a workplace.