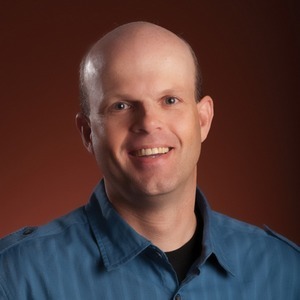 André van der Hoek
Special guest
André van der Hoek is a professor in and serves as chair of the Department of Informatics at the University of California, Irvine. He holds a joint B.S. and M.S. degree in Business-Oriented Computer Science from Erasmus University Rotterdam, the Netherlands, and a Ph.D. degree in Computer Science from the University of Colorado at Boulder.
André heads the Software Design and Collaboration Laboratory, which focuses on understanding and advancing the role of design, coordination, and education in software development. His graduate work addressed distributed configuration management and versioned software architecture from a strictly technical perspective, but since his arrival at UC Irvine he has been positively corrupted by his colleagues in the Department of Informatics to address a broader research agenda that integrates a strong focus on people and how they work.
Education is a key interest of André. He was the principal designer of the new B.S. in Informatics at UC Irvine, and is responsible for delivering several courses in this innovative curriculum. His research bridges into the educational realm by developing and critically evaluating new approaches to teaching software engineering, particularly for those topics that traditionally are difficult to address in the classroom.
André van der Hoek has been a guest on 1 episode.
January 31st, 2018 | 1 hr 3 mins

In this episode, Marian Petre and André van der Hoek join the show to talk about their book, "Software Design Decoded: 66 Ways Experts Think". They explore the ideas of the democratization of software development, problem solving, and radical design.