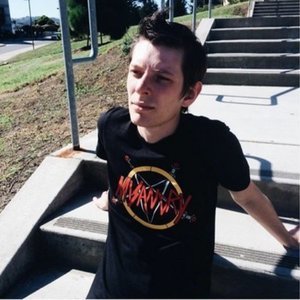 André Arko
Special guest
André Arko has been a guest on 2 episodes.
December 3rd, 2018 | 40 mins 28 secs

This special episode of Greater Than Code was recorded in-person during RubyConf in Los Angeles on November 15th. Ruby Together's Executive Director, André Arko, was joined by board members, Jonan Scheffler, Valerie Woolard Srinivasan, and Adarsh Pandit. They discussed recent changes to the organization, including André's decision to step down from the board into the executive director position, the RubyMe mentorship program, and a preview of awesome new things to come.

January 31st, 2017 | 1 hr 10 mins

André Arko and Carina C. Zona join us for a discussion about Ruby Together.